The Horse – a source of health and wholeness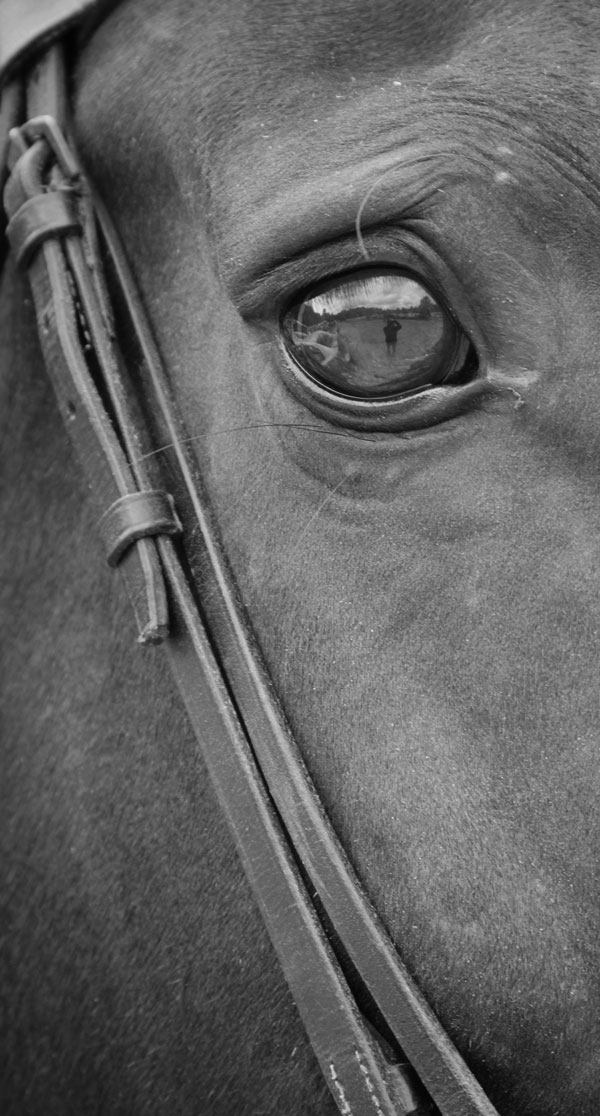 Working with horses embodies an inherent uniqueness that cannot be duplicated in other traditional movement-based therapies. Combined with other modalities, Carlisle Academy is playing an important complementary role in helping students make significant improvements, resulting in greater functional skill and overall life enhancement.
The Whole Person
Our programs are designed to work with the whole person and we recognize the many ways our equine partners impact a person's body and mind to achieve overall wellness. There is real science behind this movement-based therapy, and studies show it affects riders on a biomechanical, neurological, and emotional level.
On a biomechanical level, equine-assisted therapy has a significant effect on our riders. One of the most fascinating aspects of horse movement- and a cornerstone of equine-facilitated therapy- is that the pelvic motion of a horse simulates the human walking gait. This motion has not been replicated in traditional therapy or on a piece of equipment. Through riding, the horse moves the rider's pelvis and muscles in a rhythmic, even manner that the rider is unable to achieve on his or her own. Thus individuals with physical disabilities experience improvements in core strength, balance, and range of motion.
The horse's movement also impacts the rider on a neurological level. The vestibular (balancing and sensing system) and proprioceptive (awareness of body movement and spatial orientation) input given by the three planes of the horse's movement stimulate brain function and rehabilitation. Through this activity, normal developmental process like motor planning and sensory integration are significantly enhanced. When there are no other changes in a participant's therapy regime, adding equine-assisted therapy to the mix will often result in major gains in language skill, gait mobility, and a more neurologically "organized" individual.
On an emotional level, the benefits of positive horse and human interaction are more easily identified. Developing a bond with another living creature is a powerful experience- one that can heal old experiences and create new ones. Individuals with behavioral and emotional disabilities are presented with meaningful opportunities that translate into a greater sense of connection, communication, and self esteem.
The Whole Family
The tranquility of the farm's setting is therapeutic not only for our students, but also for their parents and caregivers, providing respite and a vital connection to the natural world. Further, by creating inclusive, family-centered programing, Carlisle Academy has been able to respond to and support the changing needs of the whole family.
The Whole Community
We help build community by encouraging students, retirees, and other community members to participate in our service-learning program as apprentices and interns. From sidewalking to tack cleaning, office support and more, we rely on our hard-working apprenticeships and interns each day to help us achieve our mission. Carlisle Academy also partners with school and universities to be a valuable resource for student from the medical and educational professions seeking practical experience and clinical study in the field.