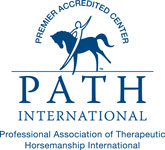 Carlisle Academy's Veterans Program provides services for Veterans and Service Members. Carlisle Academy's goal is to give those who have served our country enriching equine-based activities, while providing a community learning experience and improved well-being. First piloted in the summer of 2008 under the PATH International (Professional Association of Therapeutic Horsemanship) Equine Services for Heroes Program to assist veterans in their recovery and reintegration back into their communities.
Veterans may access any of the Academy's ongoing programs including the Working Farmscape Program, Hippotherapy, Adaptive Equestrian Sports™, Para-Dressage, Equine-Assisted Learning Program, and Professional Education, or participate in individual and group activities for a one-day event at the Retreat Center.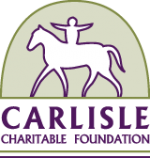 All services are free to veterans, or with a small co-pay, to the extent that funding is available through the Carlisle Charitable Foundation.
For more information please contact 207-985-0374.

Sarah Armentrout, Head of School
sarmentrout@carlisleacademymaine.com

Matt Day, Military & Veteran Liaison
mday@carlisleacademymaine.com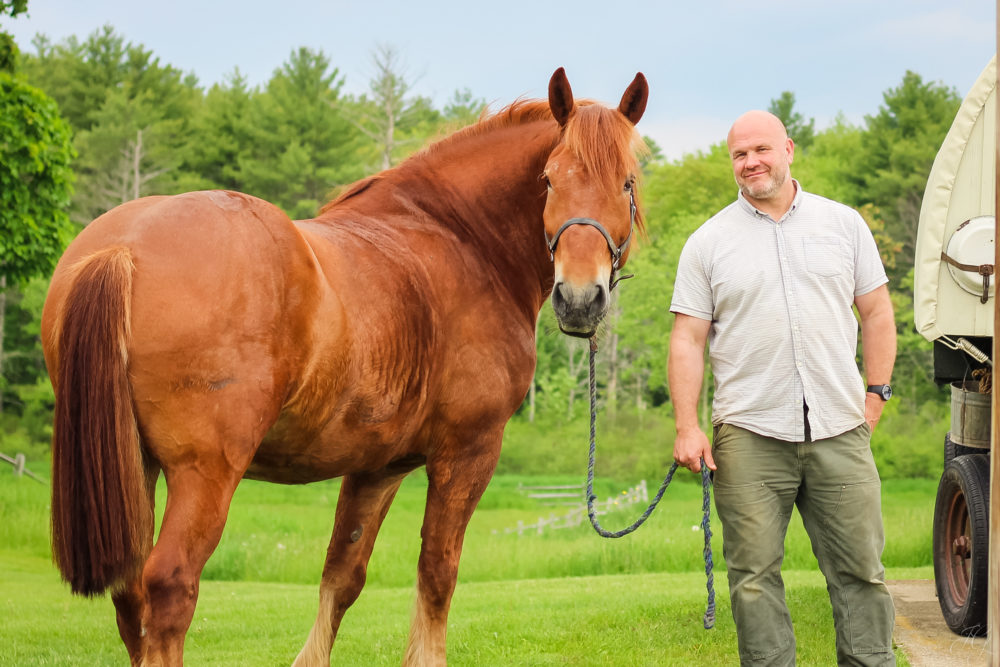 "I grew up on a farm in Maryland and was very active in showing cattle and working with our four quarter horses. I appreciated my childhood of farm work and the values it instilled in me. After a few years at college, I began a career in the military which brought me around the world. As a combat vet of multiple wars, I have been diagnosed with PTSD. I have had a lot of help with it and great support from family and friends. That said, I wanted to continue to seek the types of experience that would assist me in managing my day to day challenges. I was fortunate to connect with Carlisle Academy and participate in a farm-based program. My experience connecting with the horses and staff has been transformational. It allowed me to gain useful knowledge, and continue my spiritual, mental, and physical growth and recovery. From a more practical standpoint, I am in the market for a small farm, and this experience has given me the foundation and confidence to do so."

Matt Day, Veteran
PRESS & REPORTS
Channel 6 News put together a piece, titled "SERVICE AND SACRIFICE: HORSES KEY IN HELPING VETERANS HEAL", to help spread the news about para-equestrian sport opportunities for veterans. Click to view.
For more information, contact the office at 207-985-0374, or email your inquiry to info@carlisleacademymaine.com.