Thank you for your interest in our programs. Carlisle Academy, in partnership with Spring Creek Farm, works with horses, our community, and the natural environment to foster learning, health and overall wellbeing. For 24 years, we have provided a spectrum of accredited services from recreation and sport to therapy and wellness, with education at the heart of all that we do.
Today, we house a full-service Equestrian Center, a Retreat Center, and our heritage program, the Therapy Center. Our vision has always been to host an integrated community, bringing the joy of horses to people's lives and meeting a variety of needs in the spirit of inclusion.
Carlisle Academy is a founding member of the U.S. Para-Equestrian Dressage Centers of Excellence, a designated U.S. Pony Club Riding Center, and has been operating as a PATH, International Premier Accredited Center since its inception in 1998. The Carlisle Charitable Foundation, our philanthropic partner, works independently to support the Therapy Center's charitable programs and the horses who are the life-force of those services.
Please read through for more detail on our various programs and how we can connect with you to meet your needs.
We hope to see you here!
Sincerely,
Sarah & Nick Armentrout, Co-Founders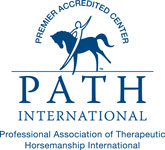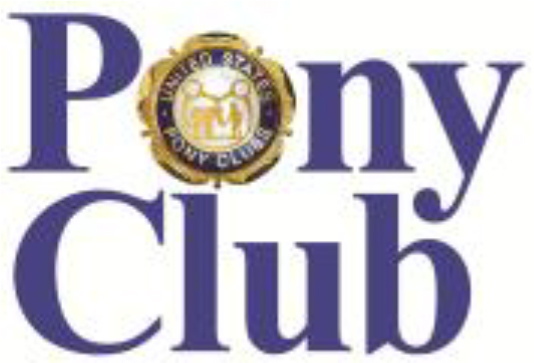 ---
COVID Guidelines: Participants may attend outside activities without a mask, while maintaining social distance. If vaccinated, you may attend inside activities without a mask in groups under 10. Participants who are unvaccinated should plan to wear a mask. Staff are willing to accommodate participants' requests for staff and volunteers to wear a mask whether vaccinated or not.