Thank you for your interest in our services. Carlisle Academy, in partnership with Spring Creek Farm, works with horses, our community, and the natural environment to foster learning, health and overall wellbeing. We provide a spectrum of accredited programs from recreation and sport to health and wellness, with education at the heart of all that we do.
Please connect with us and let us know how we can meet your needs.
We hope to see you here!
Sincerely,
Sarah & Nick Armentrout, Co-Founders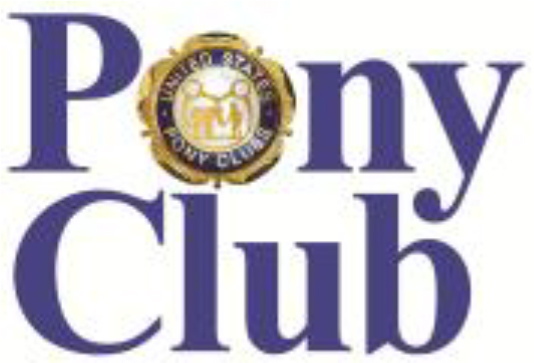 COVID Guidelines
Carlisle Academy is following the Maine State CDC recommendations for safety and prevention from the COVID-19 virus. We are tracking COVID-19 levels in our county and will adjust our policy accordingly.
Our updated policy as of 3/9/22 is as follows:
Carlisle Academy at Spring Creek Farm is a mask-optional campus for all persons regardless of vaccination status.
Those who are immunocompromised should continue to use a mask at their discretion.
Participants should not attend programs if they feel sick or are symptomatic. If any individual tests positive for COVID-19, they must follow the CDC guidelines for recovery time and return to activities.
We will continue to routinely clean and disinfect all common areas. Hand sanitizer stations are available throughout the setting, as well as two designated sinks for handwashing (by office and lower tack room).