Thank you for your interest in our programs. Carlisle Academy, in partnership with Spring Creek Farm, works with horses, our community, and the natural environment to foster learning, health and overall wellbeing. For 24 years, we have provided a spectrum of accredited services from recreation and sport to therapy and wellness, with education at the heart of all that we do.
Today, we house a full-service Equestrian Center, a Retreat Center, and our heritage program, the Therapy Center. Our vision has always been to host an integrated community, bringing the joy of horses to people's lives and meeting a variety of needs in the spirit of inclusion.
Carlisle Academy is a founding member of the U.S. Para-Equestrian Dressage Centers of Excellence, a designated U.S. Pony Club Riding Center, and has been operating as a PATH, International Premier Accredited Center since its inception in 1998. The Carlisle Charitable Foundation, our philanthropic partner, works independently to support the Therapy Center's charitable programs and the horses who are the life-force of those services.
Please read through for more detail on our various programs and how we can connect with you to meet your needs.
We hope to see you here!
Sincerely,
Sarah & Nick Armentrout, Co-Founders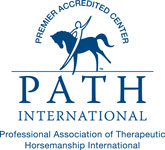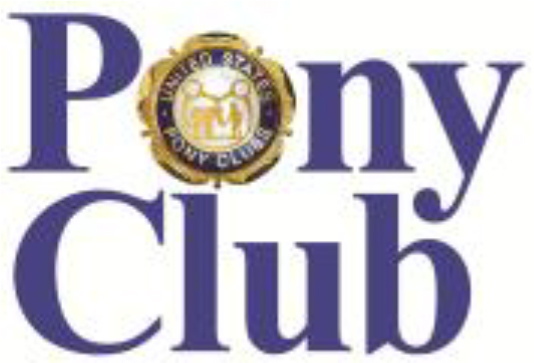 ---
COVID Guidelines:
Given the rise in Covid cases and the delta variant, we are committed to providing the safest environment possible, particularly where we serve a vulnerable population in our student base. Our updated 9/10/21 policy is as follows:
Masks are required for all persons regardless of vaccination status, given the nature of our farm environment which changes continuously between inside and outside spaces. Exceptions include:

For physical exertion reasons, independent riders in the Equestrian Center may lower their masks 

while riding in any arena

, if properly distanced from others.
Where physical distancing can be achieved, masks may be lowered for ease of conversation 

while outside

.

Per Carlisle's employment policy, all staff and interns are required to be vaccinated or submit weekly PCR testing results.
Carlisle Academy is following the Maine State CDC recommendations for safety and prevention from the COVID-19 virus. Students should not attend programs if they feel sick or are symptomatic. If any individual tests positive for COVID-19, they must follow the CDC guidelines for recovery time and return to activities.
We will continue to routinely clean and disinfect all common areas. Hand sanitizer stations are available throughout the setting, as well as two designated sinks for handwashing (by office and lower tack room).