Thank you for your interest in our services. Carlisle Academy, in partnership with Spring Creek Farm, works with horses, our community, and the natural environment to foster learning, health and overall wellbeing. We provide a spectrum of accredited equestrian programs from recreation and sport to training and wellness, with education at the heart of all that we do.
Please connect with us and let us know how we can meet your needs.
We hope to see you here!
Sincerely,
Sarah & Nick Armentrout, Co-Founders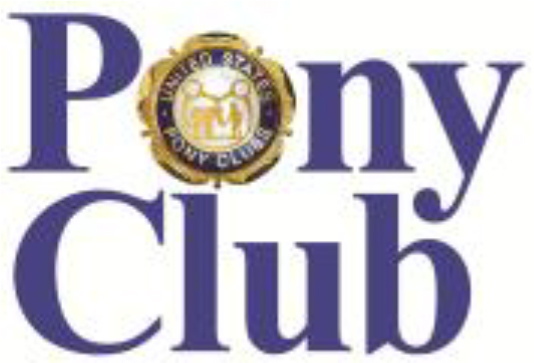 The Horse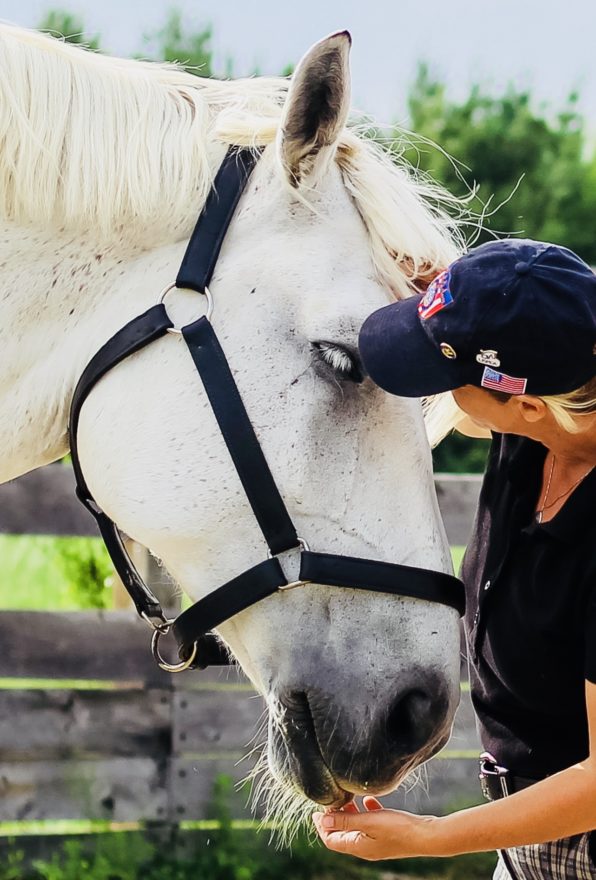 Enrichment
Horses are an abundant source of health and joy, and our programs reflect that. From therapy to enrichment, and education to sports, we are privileged each day to participate in the life-changing work, in partnership with the horse.
WELLNESS
Equine-Facilitated Wellness celebrates the horse and human connection from the ground on a heart resonance level. Horses teach us that being present and connected to ourselves, others, and the world around us is essential for learning and growth. This energetic relationship not only can bring profound emotional healing, but is currently being researched and measured by modern technology. Combine that awareness with the tranquility of the farm's setting and participants, family members, and caregivers can experience an enriching respite.
SPORTS
Horses challenge us physically and mentally and teach us the value of hard work and teamwork. They also bring us great joy, while building confidence and independence. Participating in equestrian sports promotes a healthy lifestyle and can be a gateway to beneficial recreation and competition. As a forerunner in bridging the "therapy into sport" gap, Carlisle Academy is part of the growing opportunities in adaptive physical education and Paralympic equestrian sports, while promoting inclusion in traditional horse sports such as U.S. Pony Club.
EDUCATION
Education is at the heart of all that we do. Functioning as a veritable learning lab with a variety of accredited programs, Carlisle offers unique opportunities for career exploration, fieldwork education, and research projects. We have welcomed over 100 fieldwork interns from colleges and universities around the country to this professional learning community since 2011.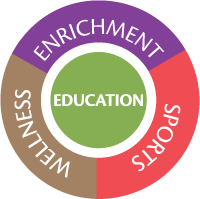 Education is at the heart of all that we do.