Founded by co-founders Nick and Sarah Armentrout in 1998, the program was first established as the Equest Therapeutic Riding Center and later transitioned to Carlisle Academy Integrative Equine Therapy & Sports in 2011. Now in our twenty-fifth year, Carlisle Academy at Spring Creek Farm, collaborates with several community partners and continues to provide equestrian sports education, health and wellness programs, and academic fieldwork opportunities in this natural, life-giving setting.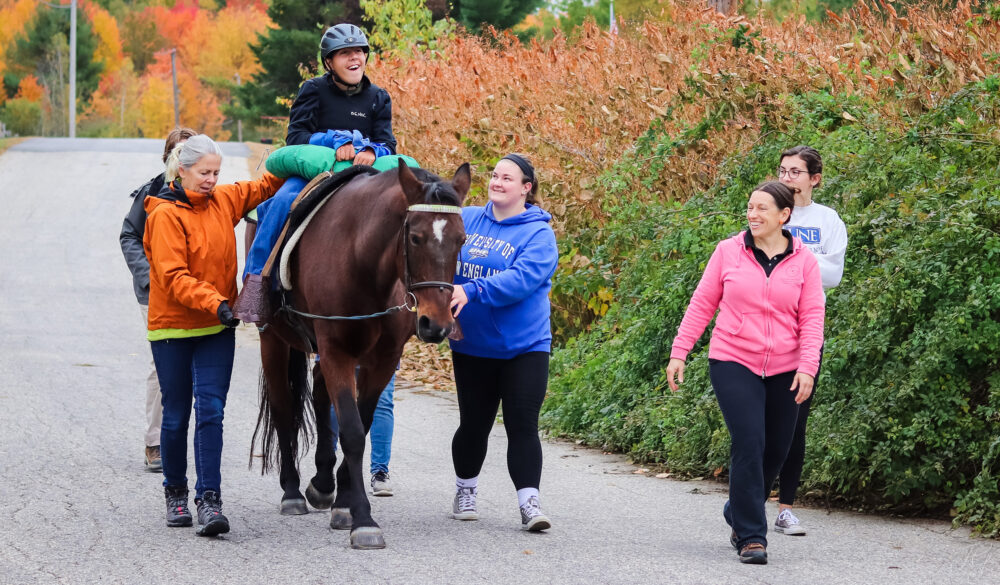 Mission & Core Values
The Core Values and Beliefs that make this program what it is today.
Mission Statement:
Carlisle Academy works in partnership with Spring Creek Farm to create health and wholeness through the joy and learning from horses and nature. The Academy provides equestrian sport education, wellness programs, and academic fieldwork experiences to a diverse student body within a professional learning environment.
Vision Statement:
Carlisle Academy's vision is to create a positive impact through educational leadership, innovative curricula, emerging research, and effective business models.
Core Values:
Carlisle Academy's core values encompass our principles of Integration, Integrity and Innovation combine to offer lasting Impact to those we serve.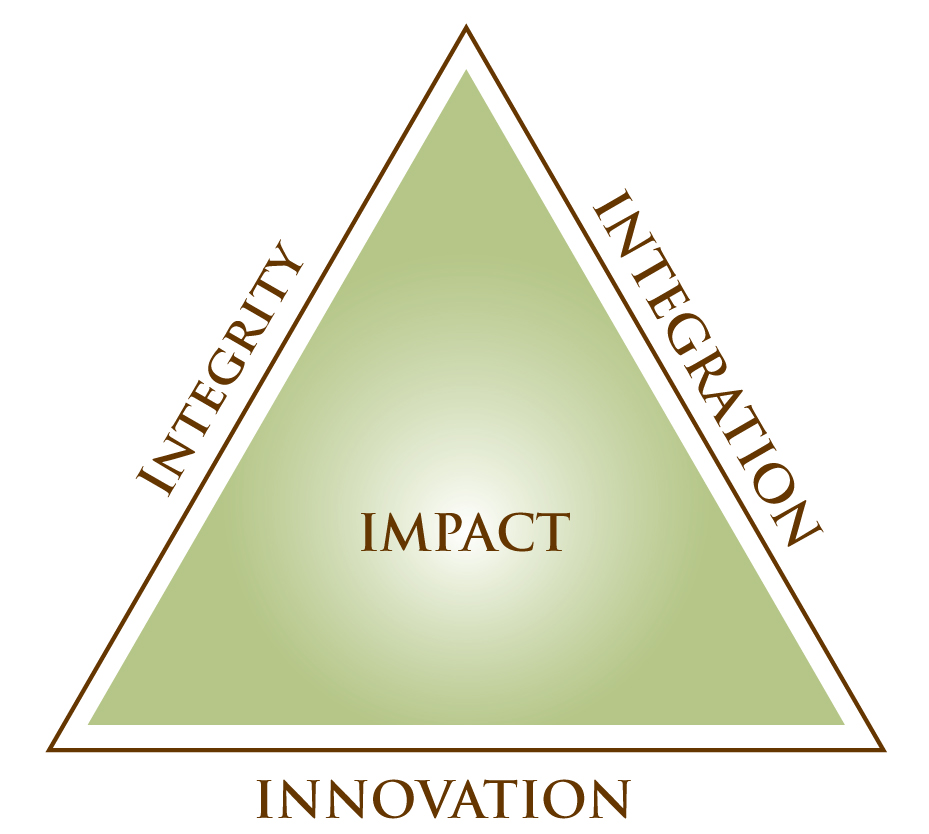 We hold a deep respect for humanity, animal kind and the natural world, and are committed to learning from our interdependence.
We believe in the power of the horse to teach, inspire, and heal while providing a unique presence that can be demonstrated to benefit a person's functional health and wellness.
We believe in equestrian sports, including para-equestrian sports, that promote inclusion, community, and growth in mind, body, and spirit.
We believe that the working farmscape is central to our connection with nature, the animals in our care, and the healing environment we provide.
We believe that collaborative teamwork combined with credentialed professionals and courageous leadership foster innovation, greater efficacy, and program excellence.
We believe academic partnerships and fieldwork experiences are critical to advancing and shaping the practical and theoretical frameworks in equine-based fields and the emerging beliefs of young professionals.
We believe that safe, ethical and honest relations are paramount in all our affairs.
Learn more about our staff, horses and facilities by clicking below.
EQUITY STATEMENT
Respect, Inclusion, & Connection. These are words and concepts that drive much of the work we do here at Carlisle Academy. Our lens for affecting positive change happens to be through horses, and the healing and joy they bring does not discriminate. Everyone is welcome here. All belong.
As our core values state, "we hold a deep respect for humanity, animal kind and the natural world, and are committed to learning from our interdependence". Today we send a message of solidarity and compassion to people of color. We condemn racism in all its forms and commit to doing our part to dismantle the structures that perpetuate it. We are listening and learning. We are envisioning new ways we can empower, create access, offer hope, and increase equity and kindness in our small corner of the world.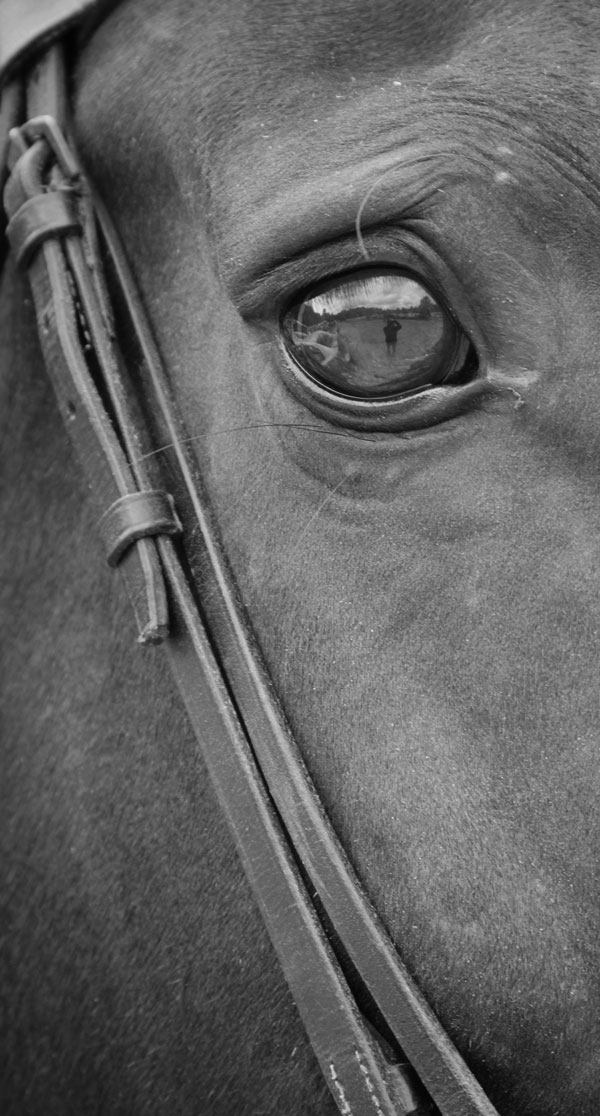 The Horse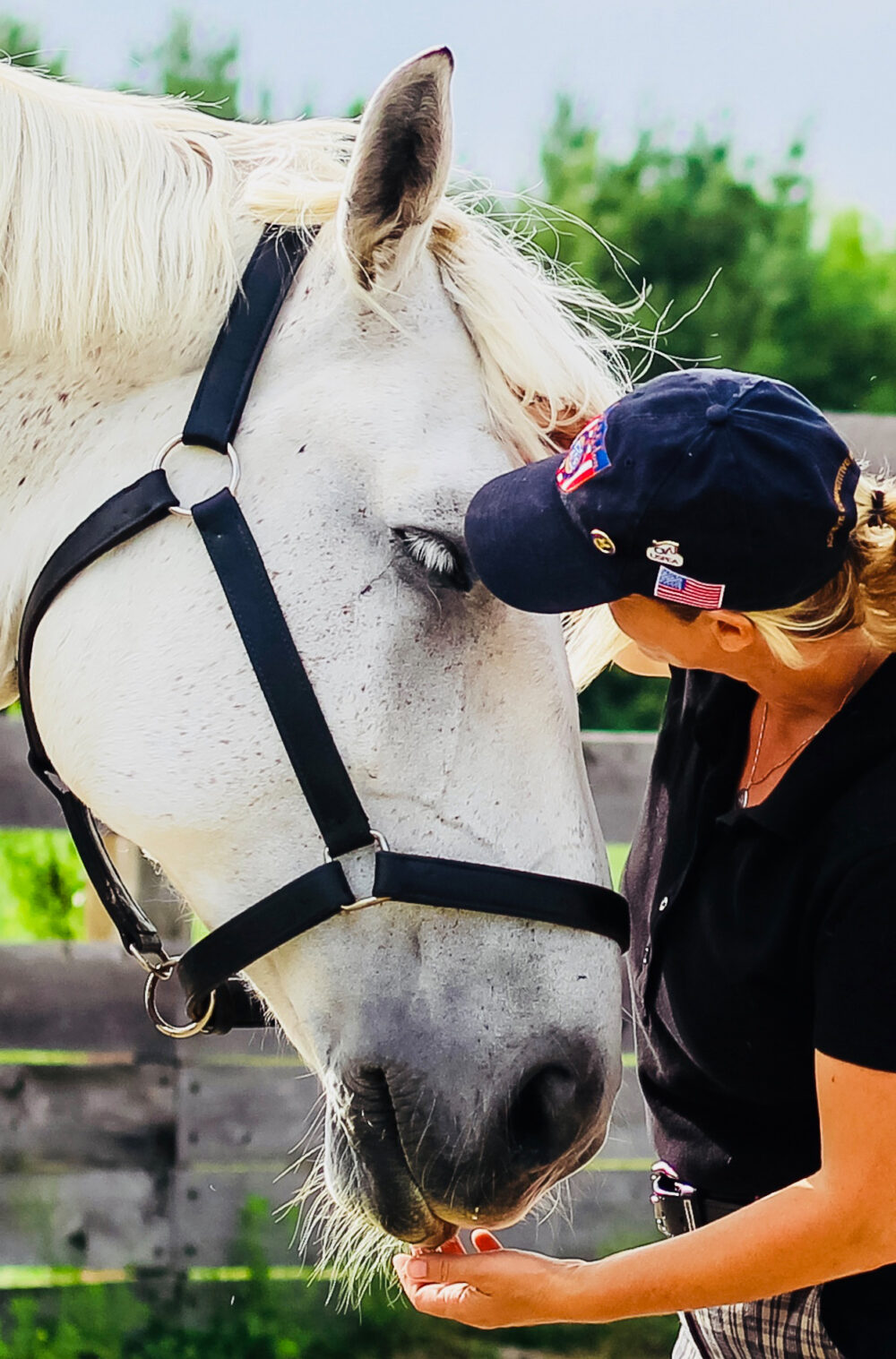 Enrichment
Horses are an abundant source of health and joy, and our programs reflect that. From therapy to enrichment, and education to sports, we are privileged each day to participate in the life-changing work, in partnership with the horse.
WELLNESS
Equine-Facilitated Wellness celebrates the horse and human connection from the ground on a heart resonance level. Horses teach us that being present and connected to ourselves, others, and the world around us is essential for learning and growth. This energetic relationship not only can bring profound emotional healing, but is currently being researched and measured by modern technology. Combine that awareness with the tranquility of the farm's setting and participants, family members, and caregivers can experience an enriching respite.
SPORTS
Horses challenge us physically and mentally and teach us the value of hard work and teamwork. They also bring us great joy, while building confidence and independence. Participating in equestrian sports promotes a healthy lifestyle and can be a gateway to beneficial recreation and competition. As a forerunner in bridging the "therapy into sport" gap, Carlisle Academy is part of the growing opportunities in adaptive physical education and Paralympic equestrian sports, while promoting inclusion in traditional horse sports such as U.S. Pony Club.
EDUCATION
Education is at the heart of all that we do. Functioning as a veritable learning lab with a variety of accredited programs, Carlisle offers unique opportunities for career exploration, fieldwork education, and research projects. We have welcomed over 100 fieldwork interns from colleges and universities around the country to this professional learning community since 2011.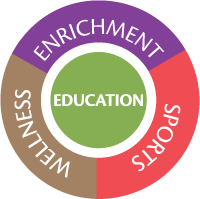 Education is at the heart of all that we do.