Learning Lab & Leadership
As a professional learning community, we are a trusted national leader in innovative program design, helping the industry evolve while promoting best practices from established sources. Our credentialed staff and adjunct faculty help to coordinate federal grants, partner with universities to conduct evidence-based research and provide graduate level courses, while establishing new learning frameworks for the field of equine therapy and sports. With a variety of accredited equine-based therapy and sport programs, we can offer unique opportunities for career exploration and clinical training.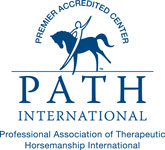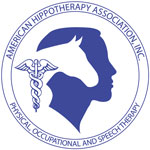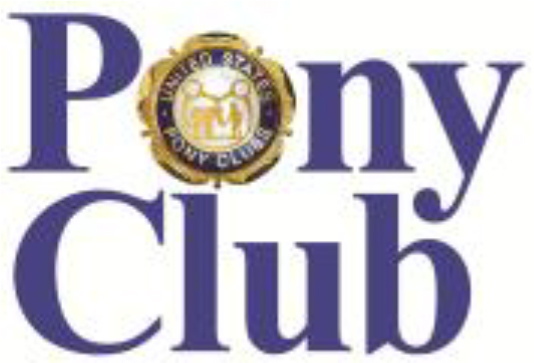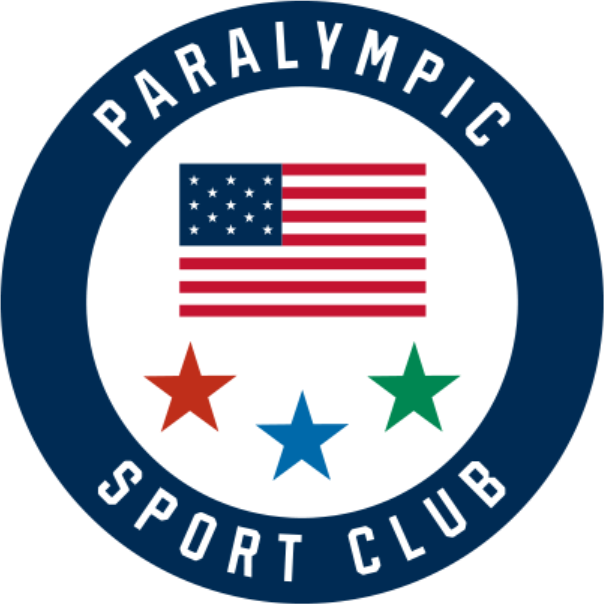 Academic Fieldwork
The Academic Fieldwork Program at Carlisle Academy is created for high school and university students participating in supervised practical learning in either a clinical or educational area of interest related to equine-assisted activities and therapies. In most cases this program is eligible for school credit. All clinical and educational fieldwork placements are tuition-based programs, and have prerequisites and an application/interview process. All graduates receive a certificate of completion.
Clinical Placement
Level 1 & 2 Occupational Therapy Academic Fieldwork are short-term (1-2 weeks, Level 1) or long-term (12 or 14-weeks, Level 2) utilizing hippotherapy as a treatment strategy within the scope of practice for occupational therapy. Students will have an opportunity to work with children as young as 24 months old through adulthood with a variety of social, emotional, developmental and acquired conditions. They follow a rubric which meets AOTA fieldwork standards as well as learning objectives emphasizing the biomechanics of equine movement and its impact on human function, the human to animal bond and its impact on human behavior, and treatment competencies in this non–traditional setting. A weekly riding lesson is included to help the student understand equine movement and its impact on human development. Please inquire with the office about specific clinical fieldwork packages and rates.
Educational Placement
This Academic Fieldwork is designed as an entry-level, non-clinical experience for 12 -14 weeks, giving students exposure to a variety of modalities including hippotherapy, equine-facilitated learning and wellness, animal-assisted therapy, therapeutic recreation, and adaptive physical education. Students review the philosophy and methods behind training horses for each program type as well as the credentialing required for professionals within these settings. Students may focus on a particular area backed by learning objectives/rubrics which can be customized. This program will emphasize best practices as well as effective teamwork and communication in the work environment, providing support for college or job applications. A weekly riding lesson is included to help the student understand equine movement and its impact on human health and development. Please inquire with the office about specific educational fieldwork packages and rates.
---
SERVICE-LEARNING PROGRAMS
Carlisle's Service-Learning Program offers community members a valuable educational exchange based on a service-learning model. We offer one-day service learning opportunities for schools or corporate groups to satisfy a community engagement activity or service day, while learning about the value of the horse and human bond and the variety of equine-assisted therapies and sports available today.
We also offer ongoing service-learning opportunities for weekly helpers known as our Apprentice Program. Apprenticeships are managed in three tiers: Side-walker, Lesson Assistant, and Equine Assistant. Our tiered system is designed to safely place any qualified participant into a role which will maximize their learning while providing valuable assistance to the programs. All apprentices will be given a training class, will gain access to approved community service credit, as well as discounted riding lessons and free auditing at all of Carlisle's educational events. There is no fee for service-learning programs
---
Certificate Programs
Carlisle Academy provides Certificate Programs for a variety of skills in the field of equine-assisted therapy and sports. These programs take place onsite at the Academy and combine practical, hands-on learning with lecture-based education, adding to a person's vocational training, micro-credentialing, career preparation or continuing education credits. All programs are 100 clock hours spanning 6 weeks, lasting 16 hours per week (schedules can also be customized).These programs emphasize best practices in the chosen scope of study as well as effective teamwork and communication in the work environment, providing support for college or job applications. All graduates will receive a certificate of completion.
Carlisle Academy Certificate Programs include:
Equine Therapy & Wellness Education
Equine & Facility Management
Horse Handling/Groom in Therapeutic Setting
Working Farmscape Education
Please inquire with the office about specific programs and rates.
---
EDUCATIONAL LEADERSHIP
Carlisle provides ongoing educational clinics and train the trainer programs throughout the year to the general public as well to coaches and therapists. Each opportunity is listed on the annual calendar and is eligible for continuing education credit. Recently we worked with United States Equestrian Federation to pilot the Para-Dressage Coach Certificate Program and have an ongoing relationship with the University of New England to provide a unique undergraduate course, the "Introduction to Equine-Facilitated Therapy & Wellness", where Carlisle's faculty combine classroom time at the University with hands-on experience at the farm to create a veritable learning lab.
The greatest strength of this course was the format (half lecture, half lab). Most of the learning which took place was during the hands-on portion. It allowed students to discover the ins and outs of equine therapy and interact with clients in real time, observing how interesting and (at times) challenging that could be. I enjoyed learning about all the theoretical evidence/knowledge surrounding hippotherapy but then experiencing it in person as well.

– UNE Student, Occupational Health & Wellness Program
---
MENTORSHIP
Carlisle Academy offers mentorships for equine therapy and sports professionals/ practitioners to advance their personal and professional development. Carlisle Academy staff have obtained a unique set of credentials from Hippotherapy Clinical Specialist, to PATH, International Advanced Instructor, to Silver Level Para-Dressage Coach. All mentoring is priced per the estimated project and timeframe. Please inquire with the office for details.
For more information, contact the office at 207-985-0374, or email your inquiry to info@carlisleacademymaine.com.