At Carlisle Riding Academy, we offer traditional instruction in dressage, eventing, hunt seat equitation, as well Centered Riding and Para-Dressage. The Academy is a designated U.S. Pony Club Riding Center, providing formal youth programs utilizing their well-respected horse management and equestrian sports curriculum. Additionally, Carlisle Academy operates as a USEF Para-Equestrian Dressage Center of Excellence, specializing in the sport of para-dressage for emerging athletes and coaches through ongoing instruction and first-rate clinics.
Carlisle has a team of nationally certified instructors providing both educational and competitive opportunities in these horse sports. Please see our staff page for more information on each coach.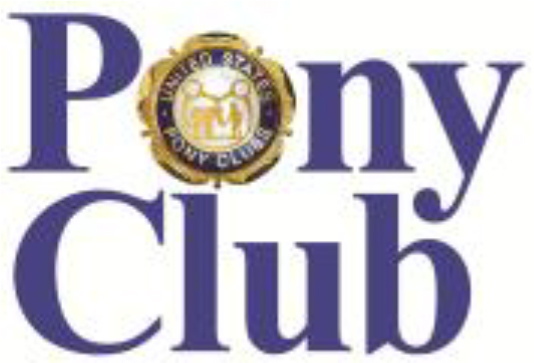 Services Provided
Community Lesson Program
Our community lesson program teaches a variety of equestrian sports and horse care skills in a fun, safe, and inclusive way. As a designated U.S. Pony Club Riding Center, our teaching principles are built around the practices and proficiencies of the U.S. Pony Club curriculum. Traditional education in dressage, eventing, hunter seat equitation and horse management is offered in 45-minute private or one-hour group lesson formats, including a short groom and tack up time.
Please click here for more on our Community Lesson Program.
Pony Club Programs
The Traditional Pony Club Youth Program is the foundation of the Pony Club experience. It is offered year-round and is open to youth ages 8-18. The Little Boots Program is designed for the young equestrian, ages 4-8, as an introduction to horse care and the unmounted horse management education which is foundational for the Pony Club standards. The Adaptive Pony Club is open to riders who need extra support or a modified curriculum in gaining horse knowledge and skills. All programs take place at the Academy and are led by Carlisle's nationally certified teaching staff. Riders who participate in Carlisle's Pony Club programs typically sign up for weekly riding lessons in the Community Lesson Program.
Please click here for more on our Pony Club Youth Programs.
Para-Dressage Program
As a USEF Para-Equestrian Center of Excellence, Carlisle is proud to serve emerging athletes in Para-Dressage with ongoing instruction with Carlisle's resident Silver Level USEF Para-Dressage Coach, as well as visiting Dressage and Para-Dressage clinicians. Riders may choose to attend clinics only or participate in ongoing instruction for 45-minute private sessions on trained school horses.
Community Clinics & Training Camps
Carlisle Academy offers ongoing clinics and training camps for the Carlisle community to benefit recreational riders, dressage trainers, para-dressage athletes and Pony Clubbers. Local, national and international clinicians come to the Academy throughout the year. Please visit our Calendar Page for more information.
Horse Management Classes
These group classes are designed for youth and adults in the community who want to learn the US Pony Club SOPs (standards of proficiency) in unmounted horsemanship topics such as first aid and nutrition, feet and shoeing, saddle and tack fit, and teeth and dentistry. The HM curriculum is offered with certificates of learning through the Pony Club levels. 2022 dates coming soon.
For more information, contact the office at 207-985-0374, or email your inquiry to info@carlisleacademymaine.com.